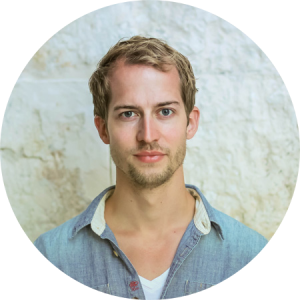 I got my first personal computer from when I was six years old. By the age of 15 I created my first website. Together with my brother I launched a successful website that published hardware and software tests. The website was based on static HTML pages which were soon too complicated to maintain. With the goal in mind to reduce the manual effort for everyone, I started to learn PHP. Since then I am focused on Web-Development and like to stay up to date with new web technologies.
After school I started a dual education program and began studying Business Management and Computer Science. I worked many years as a project manager in a global company. During this time I also worked on web projects.
I care deeply about my work and I'm always interested in a good challenge, venturing out into unknown territories and learning new things. I'm always motivated to enhance my skill set and as with any developer always perfecting the art of self teaching. I think it is important to adhere to WordPress and Web-Standards.
For me it is important that the customer is satisfied after a project has come to an end. I count on commitment, direct communication and cost transparency.